A Calgary Pet Sitting company with credentials and medical training.
Have 100% peace of mind  and no worries while you are away!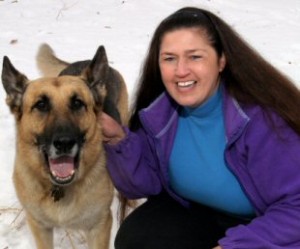 At D. H. Petcare, we have 30 years experience working with pets, with 15 of those years working in Veterinary Clinics. In addition, I am also trained as an Animal Health Technologist. This means you have peace of mind when you are away. If your pet were to have any kind of medical emergency, we have the knowledge and experience to deal with it.
Reliability – We have over 30 years experience
We are one of the few companies that are Bonded
We are one of the few companies that are Insured
We are recommended by Veterinarians
We are one of the only Pet Sitting services qualified to administer your pet's medications and deal with medical conditions
Take the worry, hassle and stress out of going on vacation or business trips. Contact D. H. Petcare & Service at
403.807.3702
or
email
to arrange pet sitting in your home for your dog, cat, bird or other pet.